Op Koers! Maritiem was founded in 2005 to deliver a total shipping safety concept.
Through the delivery and maintenance of safety equipment under the name Safe Ships and the production of gangways under the name Marteq, the organization has expanded to where these subsidiaries now operate completely independently.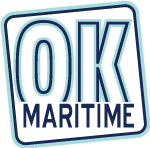 Being not only the English translation of Op Koers! Maritiem, OK Maritime is also the name of the sister organization that supplies and maintains training resources and materials Op Koers! Maritiem uses and is also specialized in testing, inspection and maintenance of safety equipment.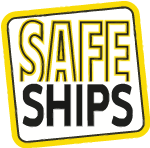 With extensive experience in the field of firefighting and safety equipment, our sister organization Safe Ships has been a reliable supplier and service partner for international shipping companies since 2008 and provides passenger ships with the right safety equipment.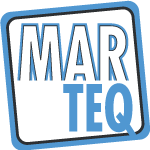 With more than 15 years of experience in providing aluminum offshore solutions, our sister organization Marteq designs and manufactures certified products for the shipping industry. Their aluminum gangways and accommodation ladders guarantee safe entry to the ship.