About Op Koers! Maritiem
Who we are
Since 2005 Op Koers! Maritime has been a leading organization in safety advisory. In 2009 our services were extended by the provision of safety training for personnel on board river cruise ships in accordance with the conditions of the Shipping Personnel Regulations (RSP). As of 2021, we are also fully in line with the ES-QIN competence requirements ready to provide your training.
Our goal is to bring the crew to the desired level of competence by means of theoretical and practical safety training. We are part of the consultative body for the renewal of crew and training requirements and are therefore constantly aware of the changes and regulations in the field of professional qualifications. This enables us to set up the training courses up-to-date and efficiently.
Through our web-based OK Academy we let the students gain the theoretical knowledge prior to the on-board training. This reduces the total on-board training time, allowing us to train cost- and planning-efficient.
Do you want to know more about our unique e-learning concept and what it can mean for you?
Please contact us via the contact form at the bottom of the page.
Education & Training
In addition to the training courses required by the ES-QIN, Op Koers! Maritime designs tailor-made training courses. With an extensive self-managed arsenal of modern training material, our response time is low and the possibilities of providing trainings according to the wishes of the customer are endless.
Our range of training courses consists of the following: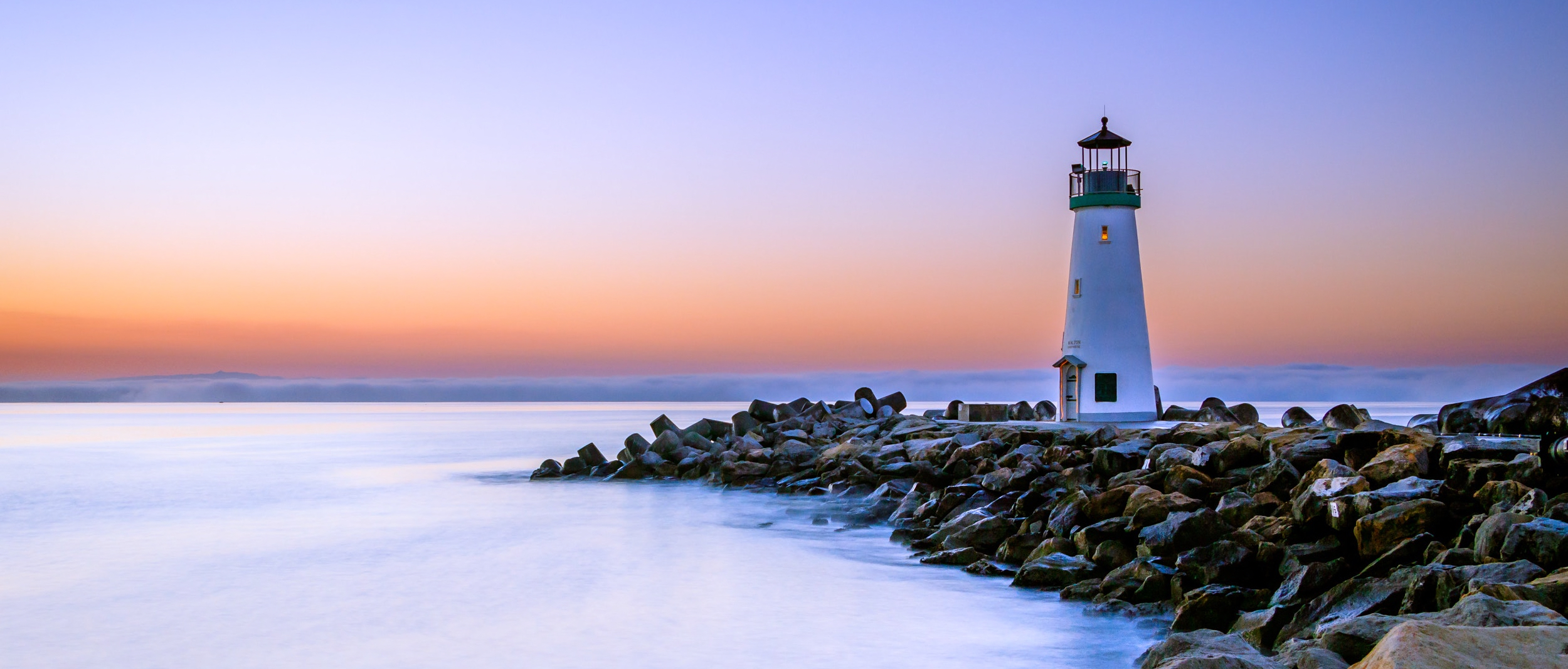 A SELECTION OF OUR SATISFIED CUSTOMERS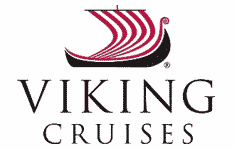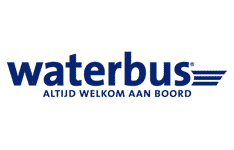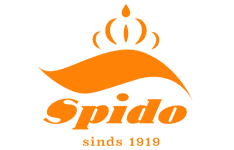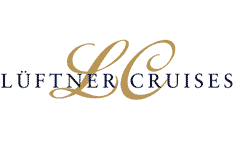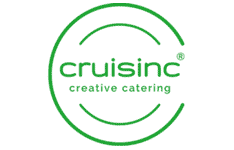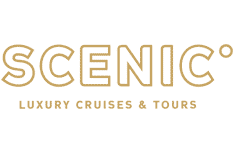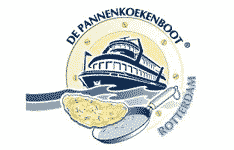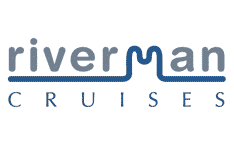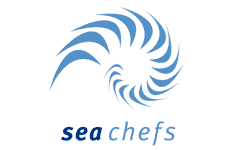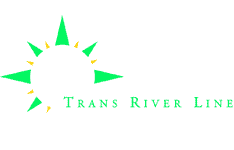 Facts straight
Our figures
More information?
Contact us
More information about the possibilities?
Fill in the form on the right and you will receive a response from us as soon as possible.
Op Koers! Maritiem
Maalderij 14
NL-2913 LZ Nieuwerkerk a/d IJssel
the Netherlands